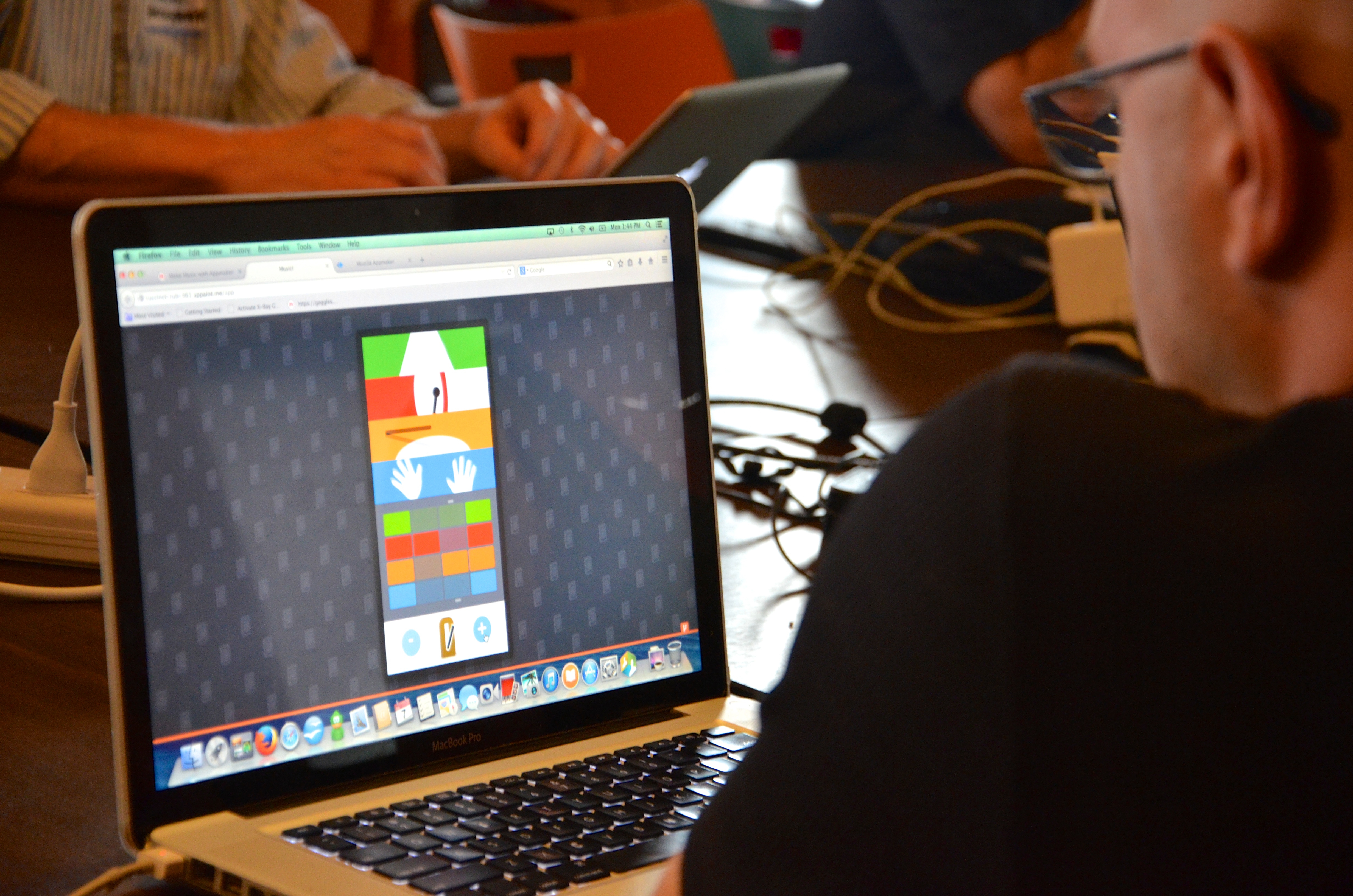 Mozilla, Toronto, 2013-2015
A web-based educational tool for making app-development easy for anyone
Role: Product Manager & Architect
In 2012, global interest in M4D (mobile for development) was at its peak, and Mozilla began to experiment with tools that let people create apps without a strong technical background. After some initial prototypes meant to live alongside Mozilla's Thimble and then burgeoning FirefoxOS and some inspiration from emerging technology like Web Components, Appmaker was born, and breached on hackernews before it was ready for prime-time.
Until its sunset at the end of 2015, Appmaker underwent continuous research and community development efforts to make it an important part of Mozilla's Webmaker learning platform. The project's code is still available on github.
With help from the Mozilla community, Appmaker was featured at FISL and Campus Party and Brazil, and was incorporated into lessons in technology app creation around the world. Appmaker was also part of an app-creation initiative curated by UNESCO.
mozilla
education
web
mobile
brazil